Renewable Energy Production and Savings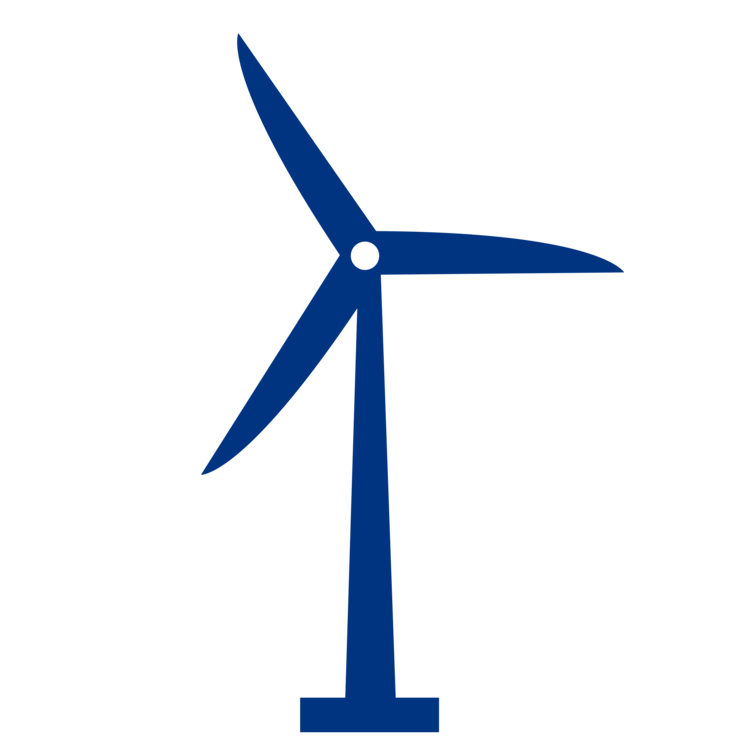 30 megawatts of energy generation
46,000 metric tons of CO2 saved per year
22,500 houses served per year
About CalWind

CalWind was established in 1984 as a clean, green power producer specializing in the development and operation of wind driven power plants. The company has grown to operate over 300 wind turbines with about 30 MW of wind energy generation capacity in Tehachapi, CA.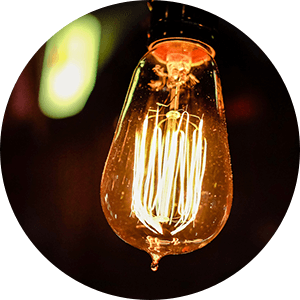 Our Focus

Our mission is to provide clean, renewable wind energy throughout California and beyond. As public concern over climate change escalates, CalWind will continue to strive towards California's mandate to obtain 100% electricity from renewable energy sources by 2045.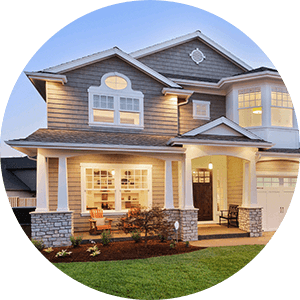 Continuous Innovation
In 2018, California gave its ratepayers the right to choose the electricity provider to do business with, moving away from the utility monopoly business model. By choosing to buy energy from clean sources such as wind, ratepayers have ensured an increase in clean energy production, displacing generation from polluting sources.